116th St. Branch Open House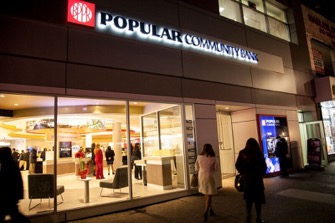 116th St. Branch
On Thursday, Dec. 8, 2016, the 116th St. branch hosted their Grand Opening Celebration.  Maria Alvarado, Area Manager and her team, welcomed their clients and members of their local community for an evening of networking and celebration.  Guests met with Manuel Chinea, Chief Operating Officer, Paul Mak, Region Executive, Gregory Demas, Director NYM Retail Banking and John Funaro, Retail Banking Manager.
Our guests received a first-hand look at the new state of the art technology within the branch. They were given demos and insight into how the new devices function.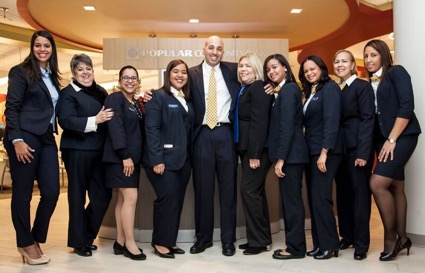 The staff at 116th St.:(L to R) Yeny Abreu Jiminian, Joyce Garcia, Magalis Cardenas, Diana Mejia, Sixto Desjardins, Maria Alvarado, Oneida Martinez, Ana Matos, Iris Gonzalez, Yahaira Gonzalez.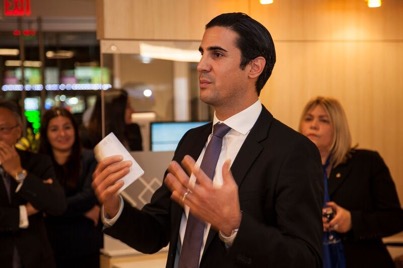 Greg Demas greeting guests (in Spanish) to our opening.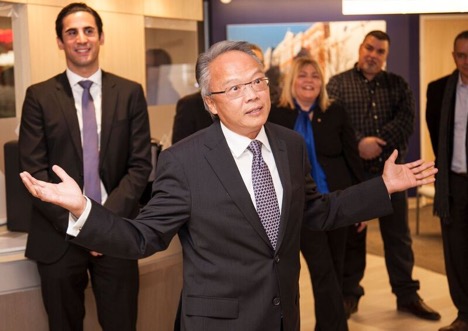 Paul Mak welcomes guests.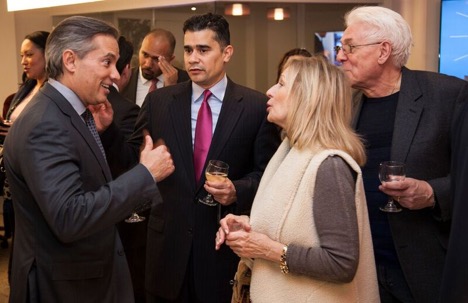 Manuel Chinea, COO, speaks with attendees.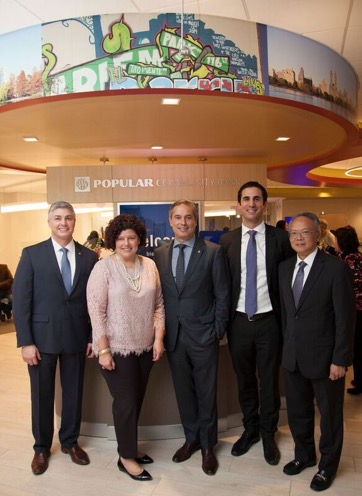 L to R: John Funaro, Pamela Kulnis, Manuel Chinea, Gregory Demas, Paul Mak.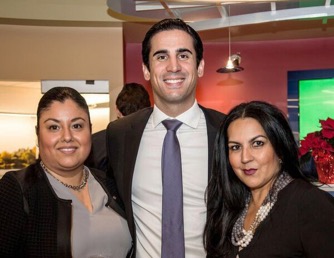 Adriana Forero, Greg Demas and Renu Dalessandro.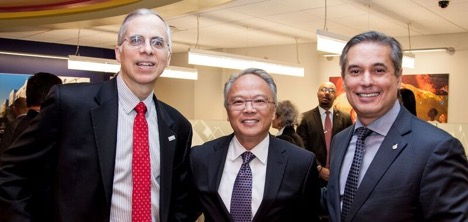 David Nocenti, Director of Union Settlement, Inc., Paul Mak and Manuel Chinea.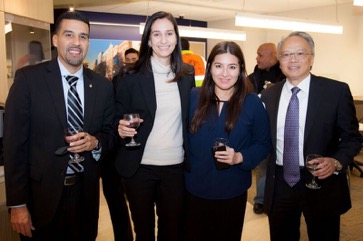 Israel Morales, NJ Area Manager, Maria Kokinias, Cash Management, Diana Alvarez, Cash Management and Paul Mak.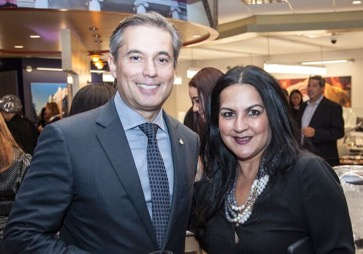 Manuel Chinea and Renu Dalessandro.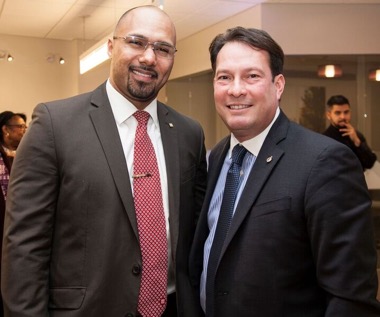 Julio Reyes and Roderick Rodriguez.