International Women's Day: Life and money tips from Popular women
Did you know that International Women's Day (IWD) began when 15,000 women marched through the streets of New York to stand up for their rights more than 100 years ago, on March 8, 1908? Flash forward to 2018, IWD is now an official holiday in 27 countries and recognized by global organizations such as the United Nations..
Here at Popular Community Bank, we believe it's always a good day to celebrate women's contributions to shaping history. We celebrate IWD to honor that monumental moment in 1908 and to keep the movement going!
This year, we kicked off our celebrations by interviewing four of our superstar employees. See their stories and learn from their tips below.
Meet Vilmarie Gaud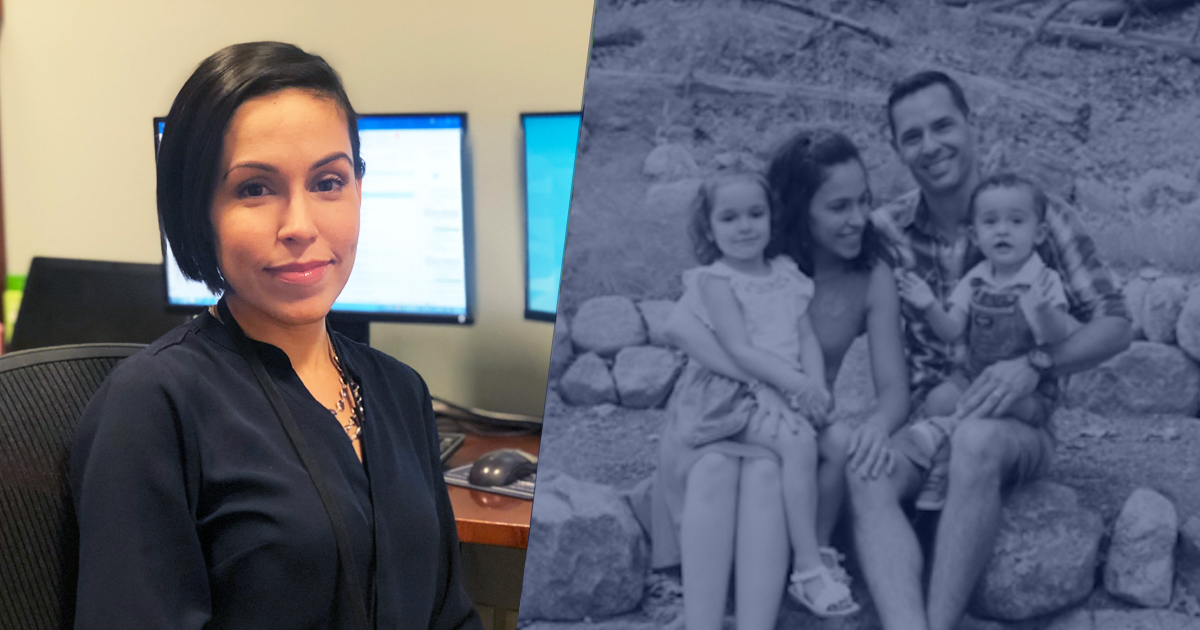 Day job: VP, Manager of Product Development
Job I'm proudest of: Mommy to Isis and Liam
Years with the company: 15
Best money tip I've received: From my mom, "Your credit and emergency fund are the basis for everything. You can have many things after having that, but you can't have anything without it."
Hardest financial lesson I had to learn: In life, you'll be at crossroads where there is an easy way out with negative long-term consequences or a less attractive solution that will work out better down the road. I learned not to be seduced by the prospects of immediate rewards that don't yield positive results in the future. It takes courage but no one can take my peace of mind away from me. This can be applied to many financial decisions as simple as buying something you don't need on credit, or as complex as filing for bankruptcy.
How I balance work and life: It's a work in progress. But I've built routines that help me dedicate time to the important things in life.  For example, I come in early so I can leave at a time that allows me to be home for dinner and bedtime stories, my favorite part of the day.
Why I contribute to my 401K: I want to retire looking forward to the future ahead with wonder and excitement, instead of with worries about whether I'll be able to afford my basic needs.
Meet Aliyah Schultz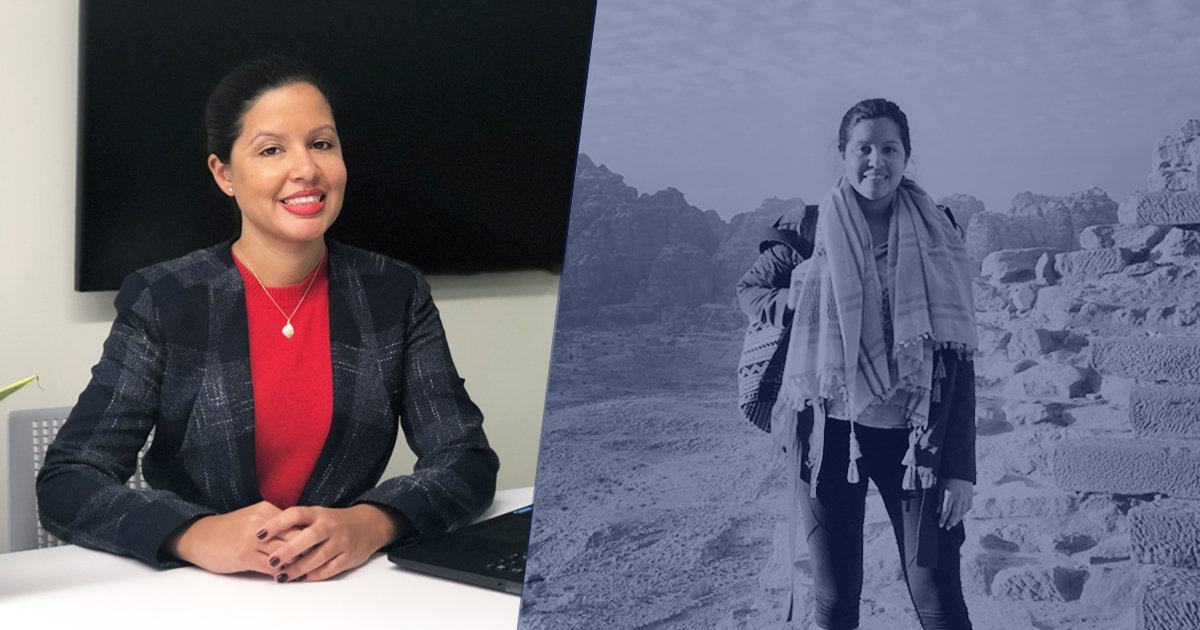 Day job: Assistant VP, Product Manager
Job I'm proudest of: I'm proud of my role as a mentor to women entering the professional workforce. In particular, I enjoy helping soon-to-be alumnae of my college with their job searches, resumes and interview prep. It's rewarding to help them through the process and see them gain success post-graduation.
Years with the company: 3.5
Best money tip I've received: Always pay yourself first. What I mean by this, is always contribute to your short and long-term savings. Aside from contributing to your 401K, I also recommend maximizing the pretax contributions to your HSA/FSA or commuter benefits card. In many cases, you can use pretax dollars to pay for Via or Uber Pool for work commutes.
Hardest financial lesson I had to learn: I left a 401K from a previous employer in the same account and haven't rolled it over yet. I recommend that those transitioning jobs look to manage their 401K from a previous employer more actively, or roll it over altogether into a newer retirement account.
How I balance work and life: I think about my goals and set aside time for what's important to me. For example, I treat going to the gym as an important part of my day like any other meeting or doctor's appointment. Things always come up and you can always make excuses. I find it helpful to prioritize what's most important to me at work and home to balance them both and ensure I'm living the life I want to lead!
Why I contribute to my 401K: It's money that grows with you and many employers match your contribution.

Meet Valerie Camejo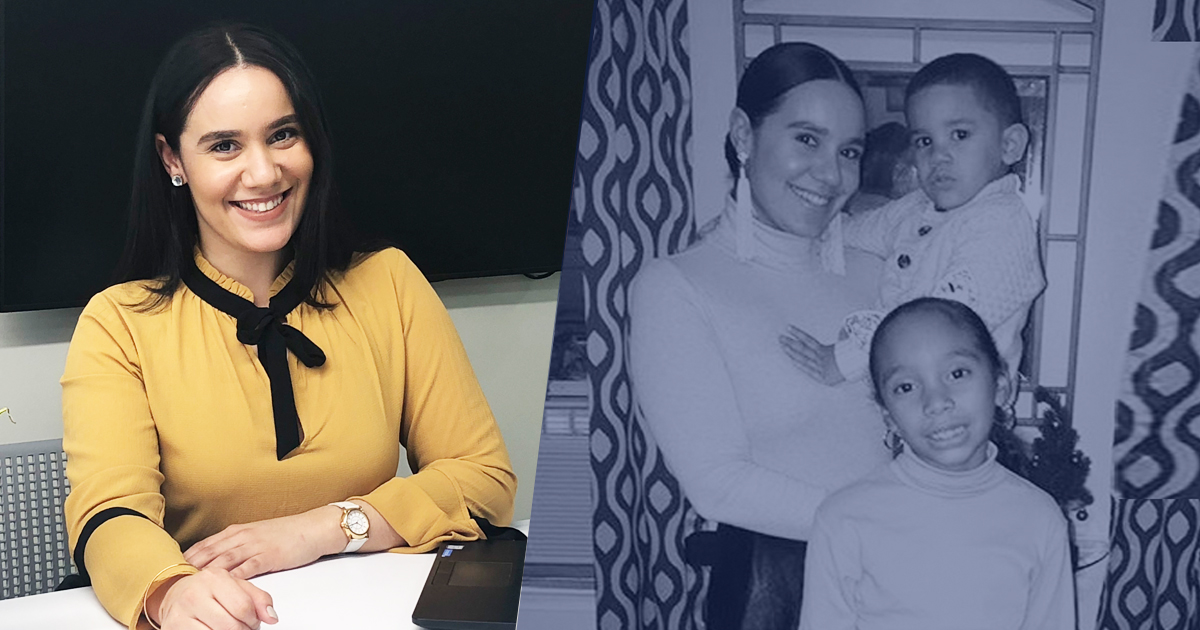 Day job: Retail Administrative Assistant
Job I'm proudest of: Mommy to Amanda and Andres, my biggest blessings and reason to make every day count
Years with the company: 7
Best money tip I've received: Pay off your debt! You can't start saving or building your financial future until this big item is off your list.
Hardest financial lesson I had to learn: Learning how to budget my finances after becoming a single mom. It's a constant balancing act, and I had to adjust my spending and saving habits to make it work.
How I balance work and life: It's important to me to balance work with having a personal life and spending time with my family. I protect my personal space and keep home separate from work by having set hours and not wasting work time. In a world with so much advanced technology, I use what I can to my advantage, e.g., working from home when necessary. I get to complete deadlines without using my personal time off. I'm also a big believer in maintaining open communication with my managers, so that I can step away if/when something comes up.
Why I contribute to my 401K: Contributing to my 401K keeps me safe from any unforeseen financial hardship, by ensuring I'll have savings in retirement.  It gives me a sense of long term security.
Meet Jessica Rodriguez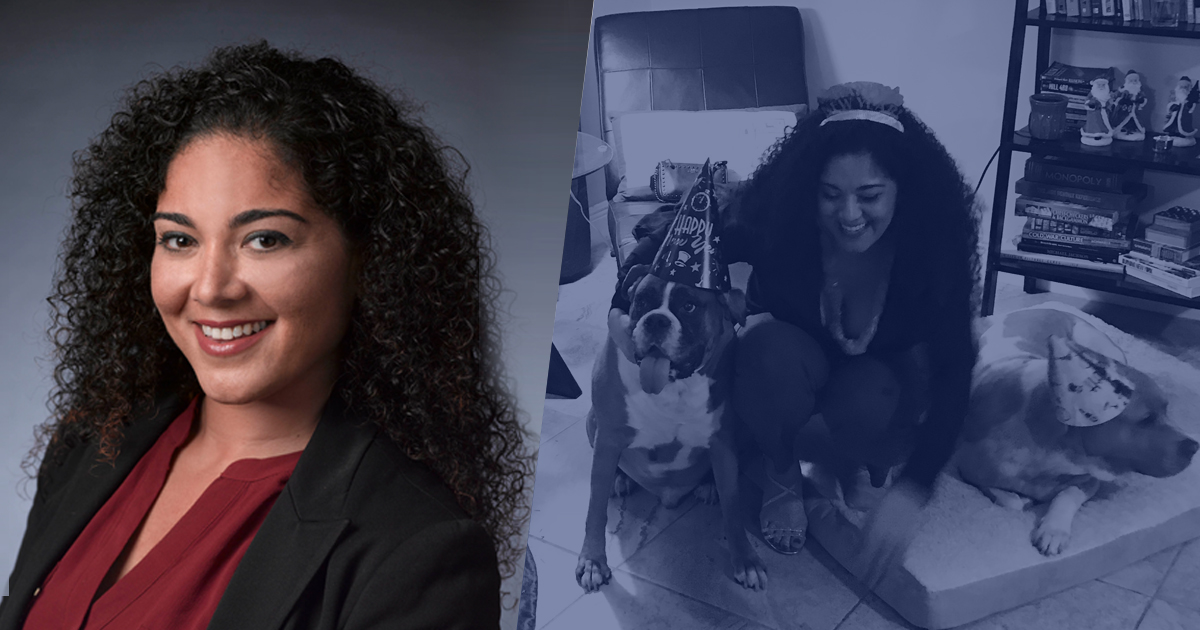 Day job: Private Client Banker
Job I'm proudest of: Being a mom to my furry babies
Years with the company: 7 months
Best money tip I've received: Never give up on your goals and dreams; persistence is the key to success. The money will always come. Be patient and love what you do.
Hardest financial lesson I had to learn: The hardest lesson learned, was not listening to my Abuelo's (grandfather's) advice on savings when I was a little girl. He always said to save a portion of your weekly salary and never touch it. Looking back, if I would have listened early, my savings plan would look very different. Happy to say lesson learned, better late than never.
How I balance work and life: Balancing work and life is never easy when you are in sales and have a type A personality. However, I ensure that I take care of myself first through regular exercise, meditation and proper diet. This allows me to function at my optimal level in work and in life. I find that, when I am satisfied with work, family life is more enjoyable. I make time for family on the weekends and coordinate activities to have quality time. Planning is key!
Why I contribute to my 401K: I contribute to my 401K because I believe in the power of saving early and the power of compounding market growth and free money through company matching programs. These factors have catapulted my savings throughout the years. In my career, I have seen what happens when retirement savings is not a priority.  With this knowledge, I contribute an amount that is comfortable for me and place an automatic increase annually. Last but not least, I review my investment options quarterly to ensure they keep in line with my financial priorities and goals.