Popular Community Bank Named "Best Places to Work" By South Florida Biz Journal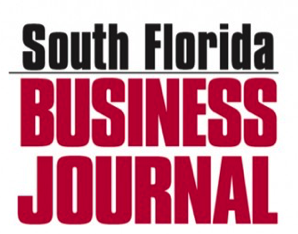 We are very pleased to announce that Popular Community Bank has been named "One of the Best Places to Work" for 2016 by the South Florida Business Journal (SFBJ).
It was an honor to be placed 10th in the "large company" category (150+ employees). Several hundred companies applied and only 40 companies in all three categories combined (small, medium and large) made it as finalists.
Popular Community Bank was the only Bank in all of South Florida to make it as a Finalist.
The rankings are determined by employee's feedback and satisfaction within the workplace. Employees from each company completed an anonymous survey, allowing them to rate their employers in different categories of engagement, including employee benefits, recognition, leadership, and alignment with goals.
This award is a testament to each and every one of our employees and their commitment to our organization.  Giving back is in our DNA and that is apparent in the personal service and care that we strive to afford every customer.
We know that Popular Community Bank, with 10 branches in South Florida and strong ties to the community, is a great place to work. Everybody at the Bank is enormously grateful for this recognition by the South Florida Business Journal.