Budget-Friendly, Fun Summer Vacations
Having a fun and memorable summer vacation with your family or friends doesn't have to make a huge dent in your savings. Check out some of these budget-friendly spots and start planning your summer trip.
Making plans for a summer escape seems simple – until you factor in choosing a place that fits all of your travel needs, desires, tastes and vacation styles. After finding an area that appeals to the group, you need to select a place that offers activities, accommodations and attractions catering to the interests of kids, outdoorsy types, sun worshippers, adventurers, and the like. Finally, there's the matter of finding a spot that offers immersive and memorable vacation experiences, even on a tight budget.
To help you in your search, we've researched a variety of destinations for their affordability and appeal to determine the best cheap summer vacations. Whether you want adventure, relaxation, culture, history, a coastal retreat, or an off-the-beaten-track getaway, there's an inexpensive locale for you to explore this summer.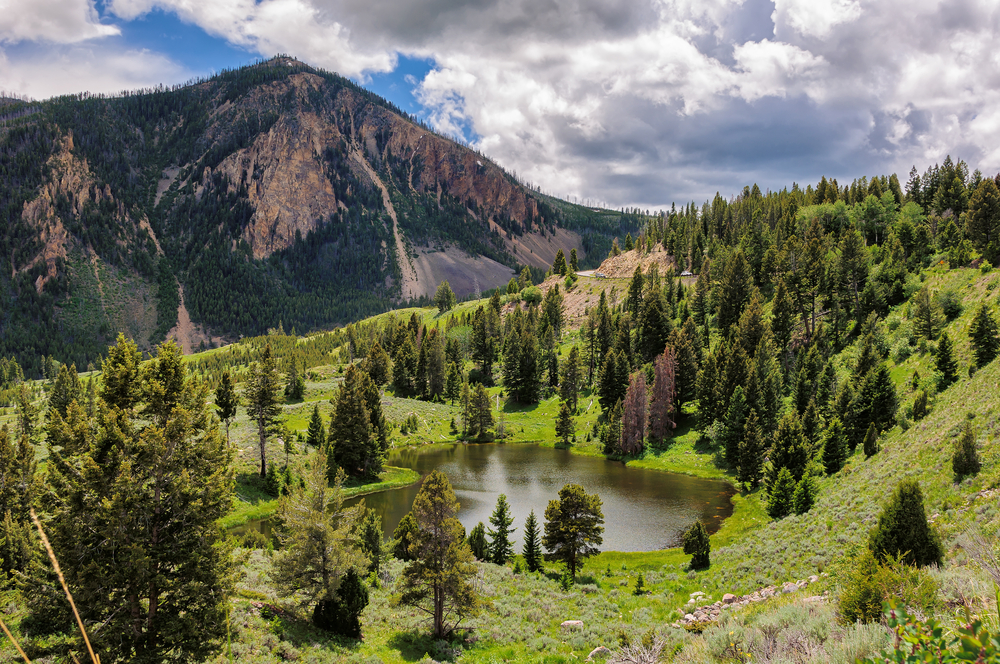 Yellowstone National Park
If you're going to be traveling with a group of outdoor lovers, it's hard to top the natural attractions, scenic hiking trails, and wildlife-spotting opportunities you can find at Yellowstone. If you're planning to embrace the great outdoors earlier in the summer, weeklong admission to the park costs just $30 (if you're entering with a noncommercial vehicle; admission is $15 for visitors entering on foot or by bike). Once you're inside the park almost everything else is free! Besides myriad natural wonders, from Old Faithful geyser to Mammoth Hot Springs, there are also activities geared toward a variety of age groups. Plus, visitors can expect plenty of cheap lodging choices, from cabins to lodges to more than 2,000 first-come, first-served campsites. For instance, the Lewis Lake Campground area, not too far from the park's south entrance near Lewis River Canyon, offers nightly rates starting at just $15!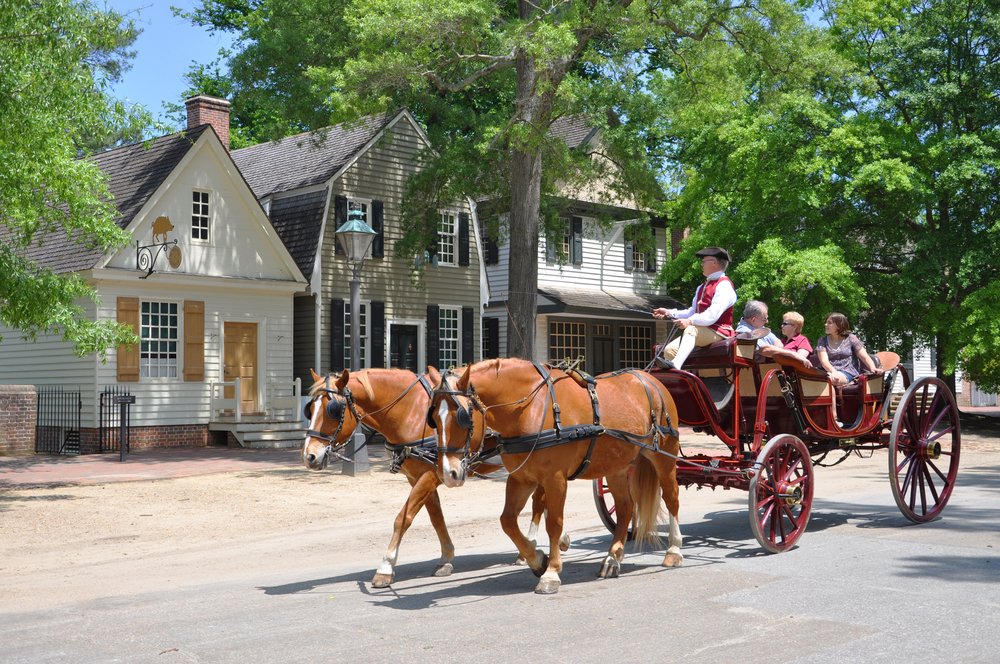 Williamsburg, Virginia
For such a historical town, Williamsburg is still fairly new. It wasn't until the 20th century that the downtown area of this Virginia city was restored. Now you can tread the same steps that our Founding Fathers once took – you just might even find yourself trekking alongside those men (at least alongside some talented, costumed interpreters acting out their parts). The area isn't a novelty, though. Instead, Williamsburg and the nearby cities of Jamestown and Yorktown are teeming with monuments dedicated to some of the best-known figures of our colonial history. Patrick Henry, George Washington, John Smith, Pocahontas and more – and they all receive their due.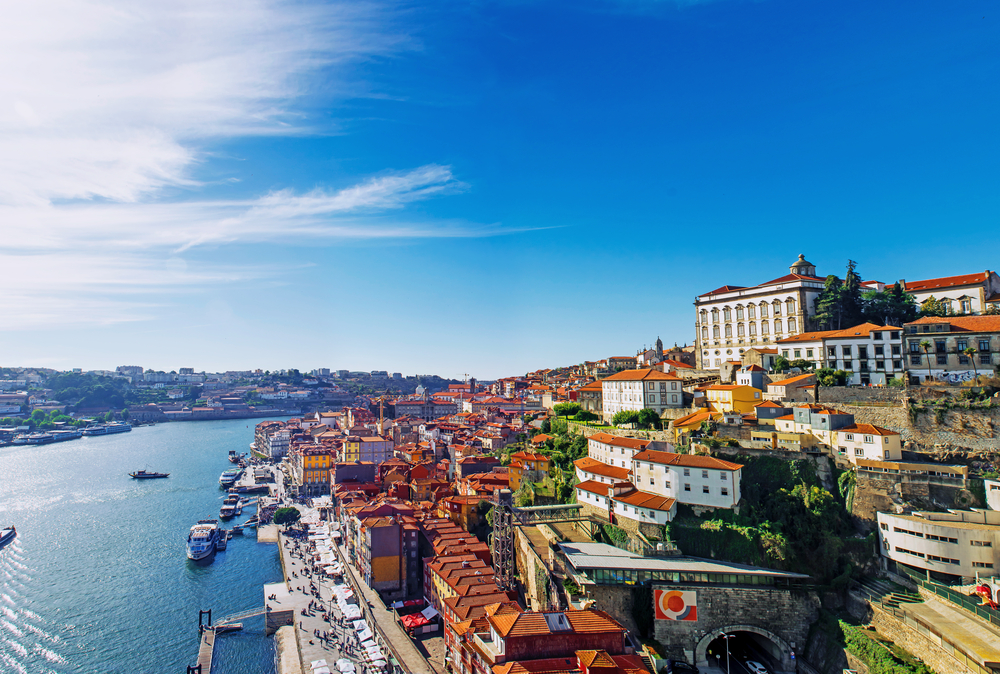 Porto, Portugal
For those who desire an international getaway and wish to explore a new coastal retreat this summer, Porto. Porto is perched on Portugal's scenic River Douro and is a very compelling option. Portugal has cemented its place on the global cultural map thanks to a plethora of design-forward guesthouses, eye-catching art galleries and standout restaurants. This summer, art aficionados can check out the Serralves Foundation's contemporary art museum while architecture enthusiasts take in striking views of the graceful Dom Luís I Bridge and wine lovers make their way to Vila Nova de Gaia, a neighborhood to the south that's known for it's top-notch wineries. Plus, you can tack on a trip to nearby Lisbon, and take in its rich cultural heritage and affordable sights, without paying a steep price tag.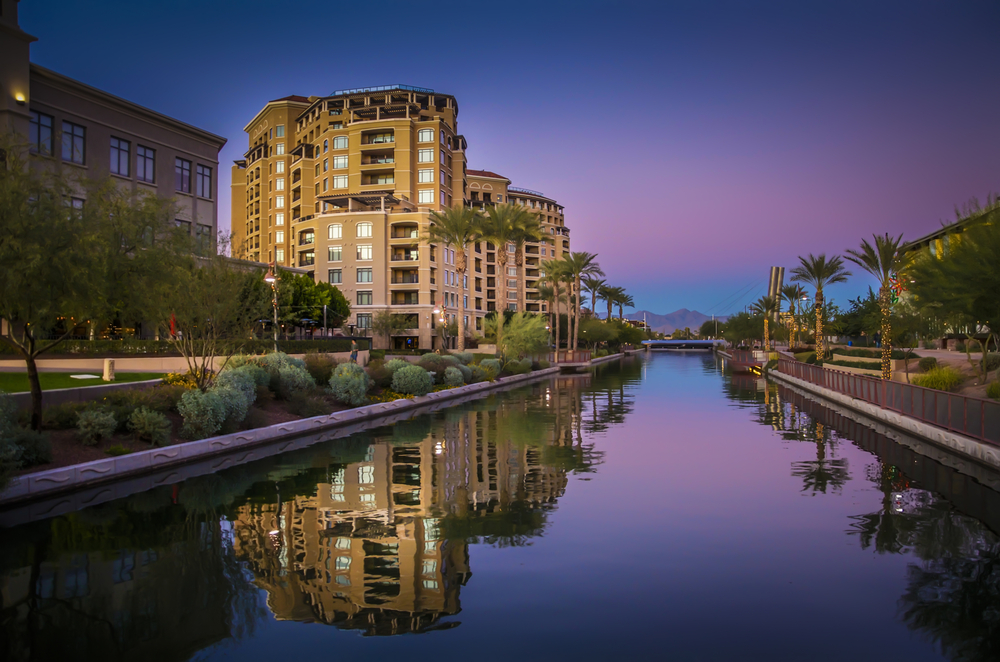 Scottsdale, Arizona
If you chase the heat and love desert scenery, the Valley of the Sun offers an excellent choice for frugal families. Come summertime, the area's upscale hotels and resorts offer reduced pricing, and low-cost flights are abundant. It's also coming up as a world-class dining destination, and dinners out are still refreshingly inexpensive. Hotel rooms that will set you back $500-plus at the chic resorts in town from October to April go for $120 a night on weeknights in the summer. Plus, when you decide to break from golfing or relaxing by the pool, there are lots of interesting indoor attractions catering to the art-inclined visitors and luxury-seekers in nearby Phoenix, from the Phoenix Art Museum and the Heard Museum, which pays homage to Native American culture, to top-notch spas.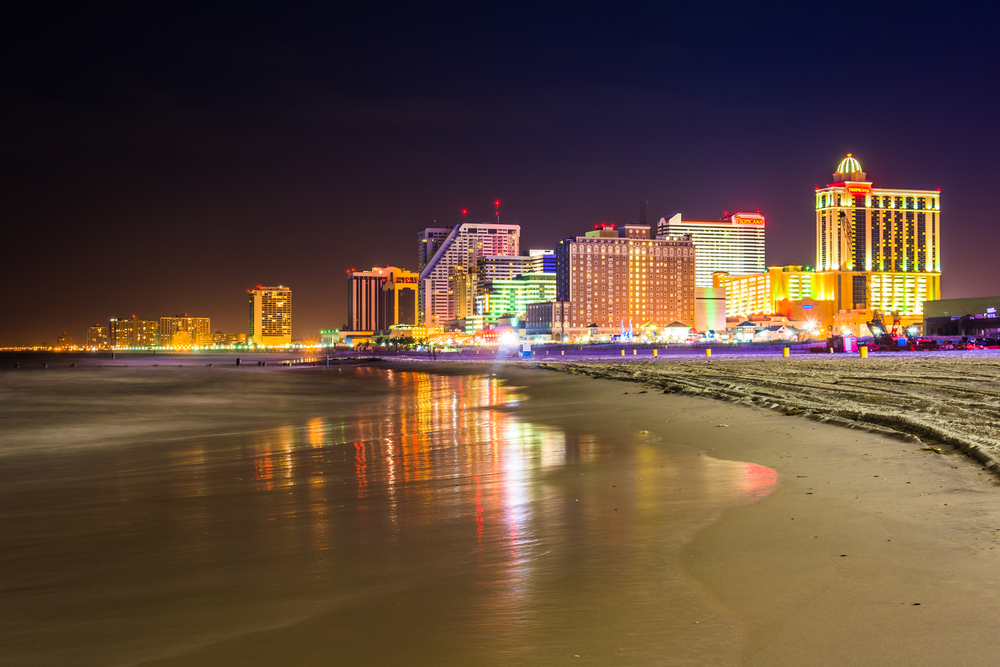 Atlantic City, New Jersey
Take a typical Jersey Shore beach vacation – complete with a boardwalk and souvenir shops – throw in a little Las Vegas, and you have Atlantic City, New Jersey! Since the legalization of gambling in the city in the late 1970s, Atlantic City (or AC) has attracted visitors who mostly want to try their luck at the tables and occasionally want to lounge on the beach. Now, luxury hotels, hopping nightclubs and upscale shops are spiffing up AC's street cred as a beach vacation. No, you won't find Vegas' class and panache in Atlantic City nor will you find the pristine sands of a Florida beach, but if you're looking for a destination that provides a fairly good mix of the two, AC might just be the place for you.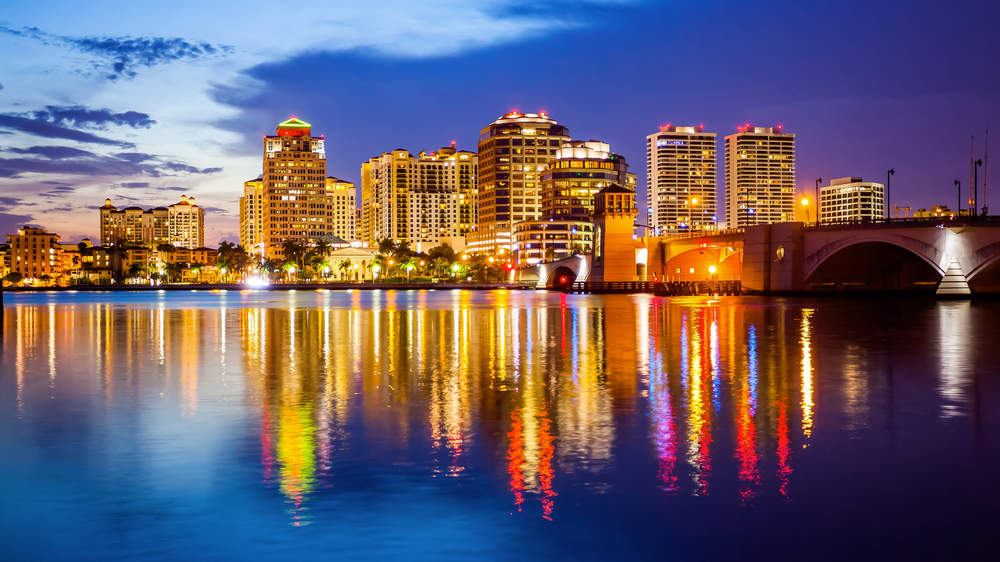 West Palm Beach, Florida
Home to some of America's rich and famous (Donald Trump, Jimmy Buffett, and Howard Stern, to name a few), West Palm Beach provides the most luxurious version of the relaxing Floridian lifestyle. While it is definitely a getaway for the rich and famous in the winter, the summer heat drives hotel rates down. Spend the day window-shopping along Clematis Street or enjoy the great outdoors at Okeeheelee Park.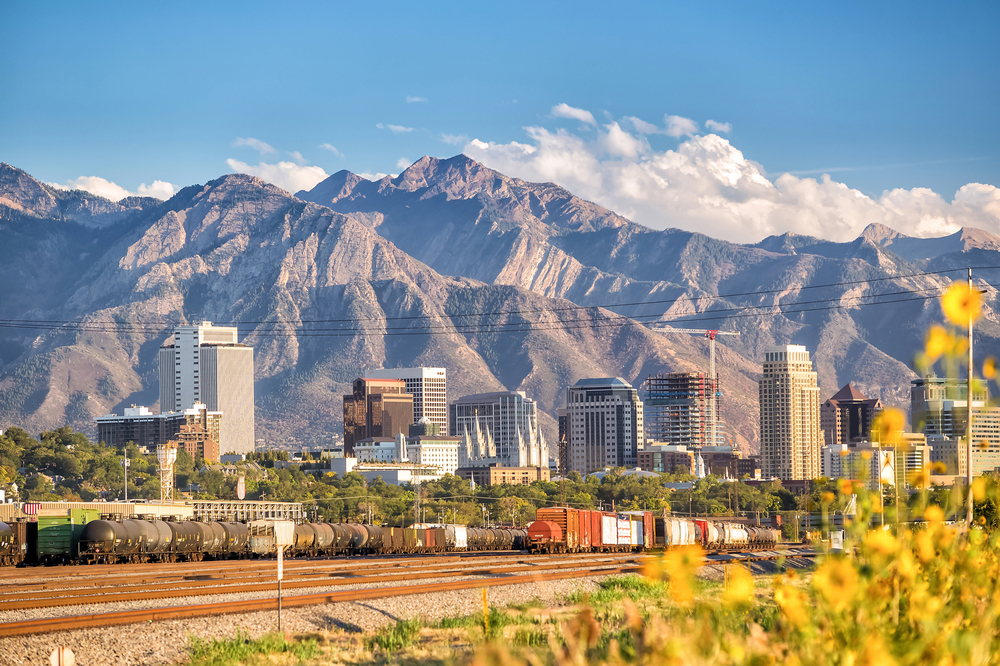 Salt Lake City, Utah
Salt Lake City has long been a winter vacation destination, but it's an equally alluring destination in the summer. There are outdoor activities in abundance at Great Salt Lake and Liberty Park. Some visitors embrace the chance to learn about the Mormon Church, spending time touring the beautiful religious sites you can take in at Temple Square. Just pack layers as temperatures dip lower after the sun goes down. The Wasatch and Oquirrh mountain ranges provide a stunning backdrop to the city skyline making the views alone worth a visit.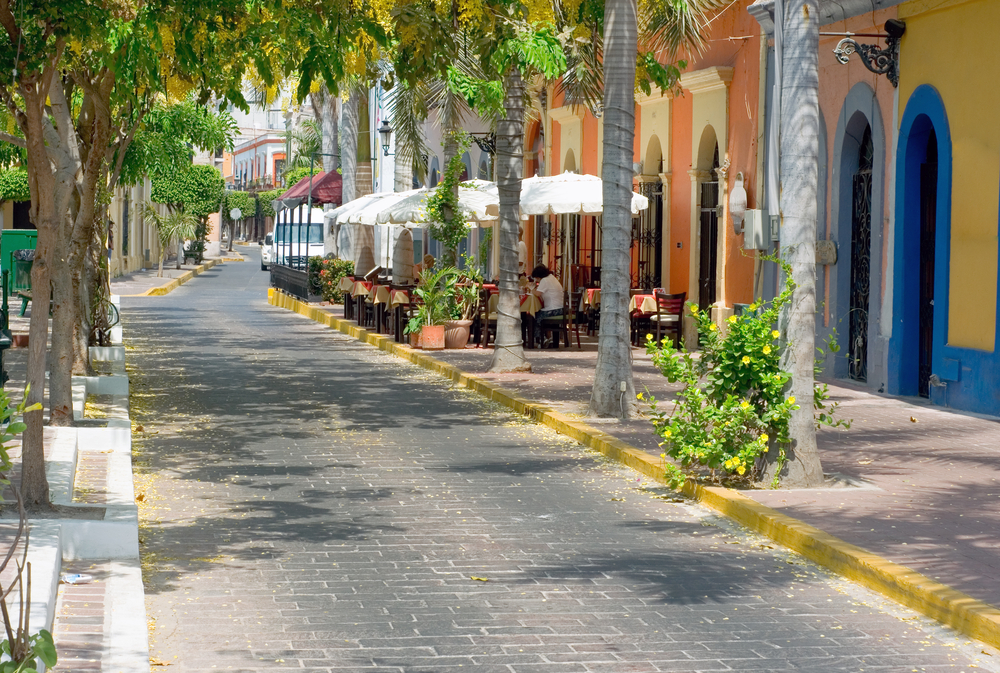 Mazatlan, Mexico
The current exchange rate makes Mexico one of the most affordable destinations. For the frugal traveler who wants to enjoy more culture than they might in the Riviera Maya, check out Mazatlan. As the shrimp capital of Mexico and a foodie paradise, Mazatlan is packed with great eateries. Hotels – even all-inclusive ones – are very inexpensive and authentic since most aren't part of the huge chains. El Cid Marina has beautiful pools that are perfect for families, great food and huge rooms. There is superb dining, such as top-notch restaurant Casa 46, for less than half what you'd pay in the United States. Sinaloa (the state where Mazatlan resides) grows a large portion of produce in Mexico, so Mazatlan produce is unbelievably cheap and fresh.
The information mentioned in this article is for informational purposes only, is intended to provide general guidance and does not constitute legal or tax advice. Each person's situation is unique and may materially differ from the information provided herein. You should seek the advice of a financial professional, tax consultant and/or legal counsel to address your specific needs before any financial or other commitments regarding the issues related to your situation are made. Banco Popular North America does not make any representations or warranties as to the content contained herein and disclaims any and all liability resulting from any use of or reliance on such content.