Popular Community Bank to Open New Branch on Avenue U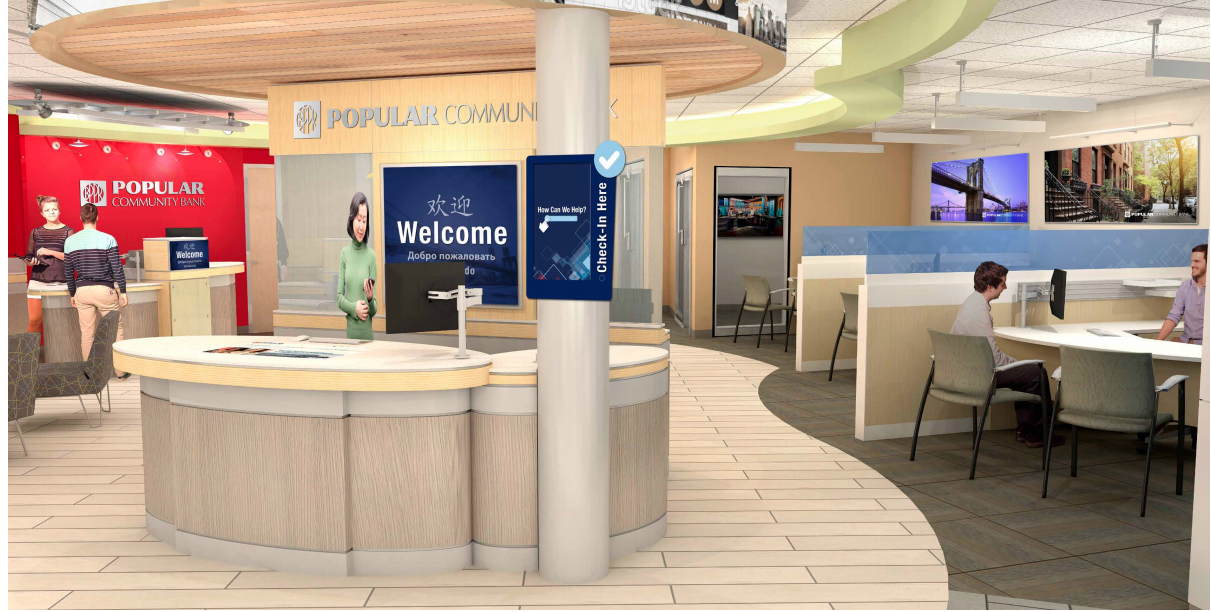 We are pleased to announce that Popular Community Bank is bringing an
innovative banking experience to Avenue U in Brooklyn! Our new technology based branch will reveal an attentive plan of our desire to improve how we deliver financial tools and interact with customers.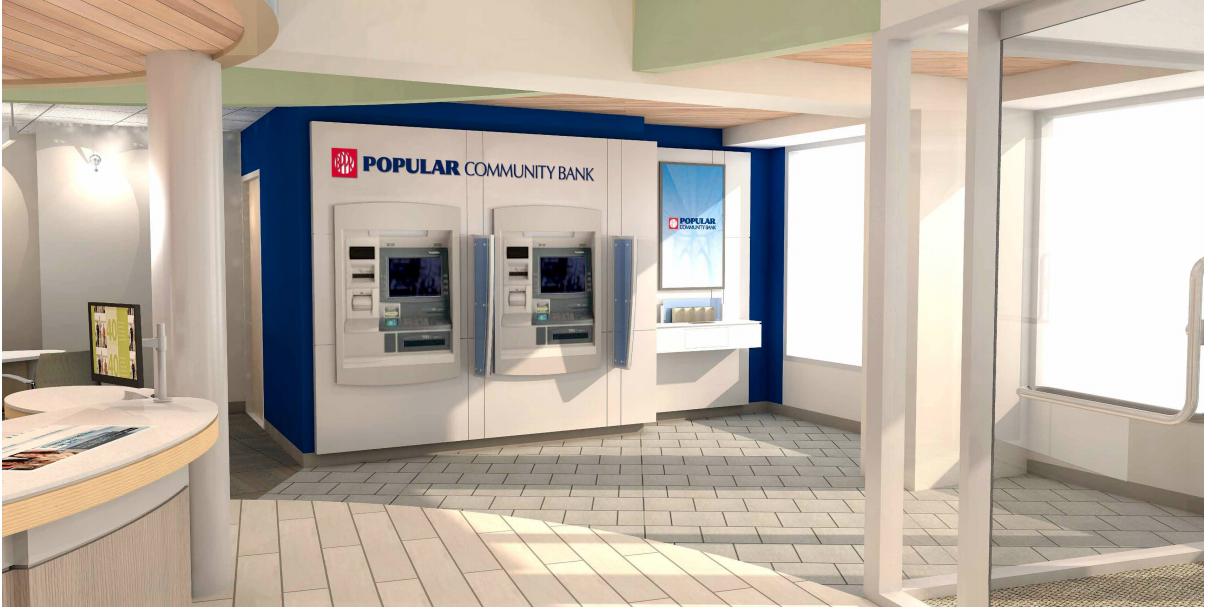 We are excited to introduce the design and innovation of our new retail
environment which includes a digital concierge, an application designed to improve the customer experience by allowing them to "check-in" and select one of 5 service categories. This is just one of many features to be launched at our pilot branch in Brooklyn.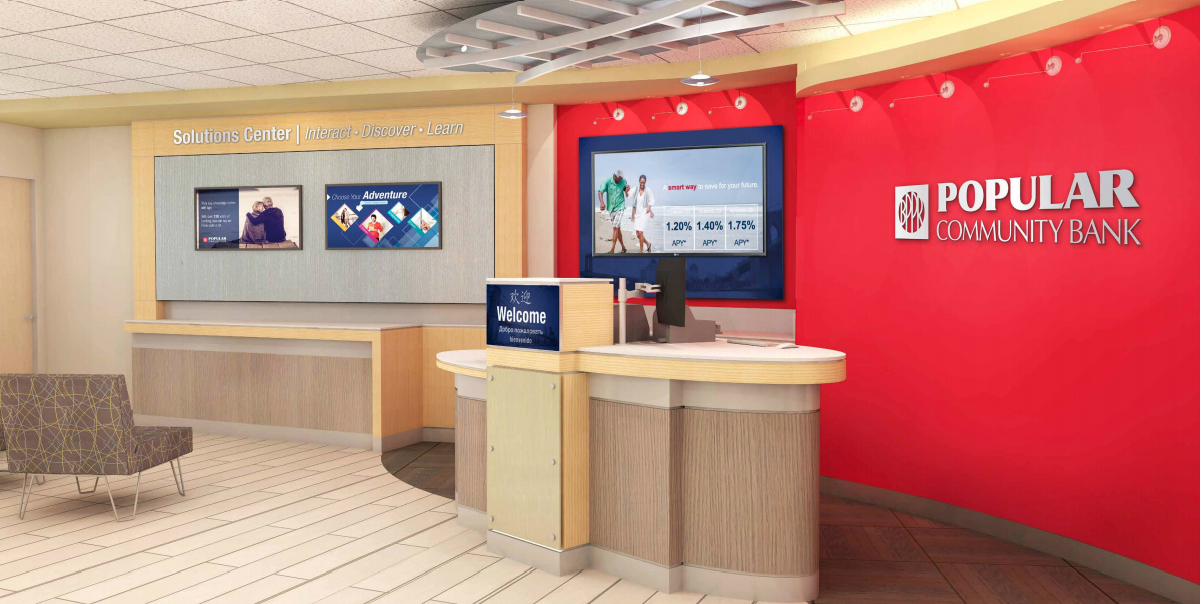 Please stay tuned for more updates as the August 31st grand opening draws near. We hope all of our customers are excited, Avenue U is the launch of a new direction and promising future for PCB and surrounding communities!
Images by: Popular Community Bank