Dyckman St. Branch Open House
On Wednesday, Sept. 28, the Dyckman St. branch hosted an open house event.  Elvin Adames, Branch Supervisor and his team, welcomed their clients and members of their local community for an evening of networking.  Guests met with Wanda Matos, Area Manager for the Upper Manhattan Area, Rafael Sanchez, Regional Manager, and Gregory Demas, Director for the NY Metro Regions.
Our guests received a first-hand look at the new state of the art technology within the branch. They were given demos and insight into how the new devices function.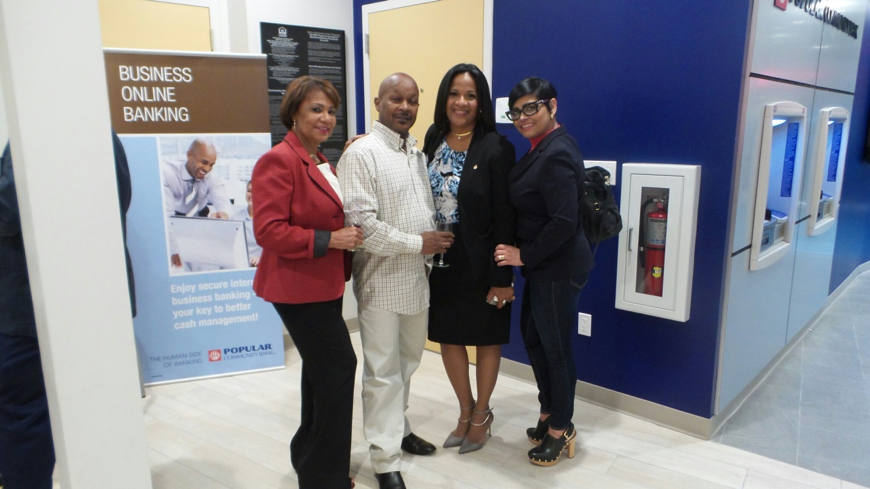 Pictured (L to R): Candida Vasquez, Andres Tomas, Wanda Matos and Minerva Martinez.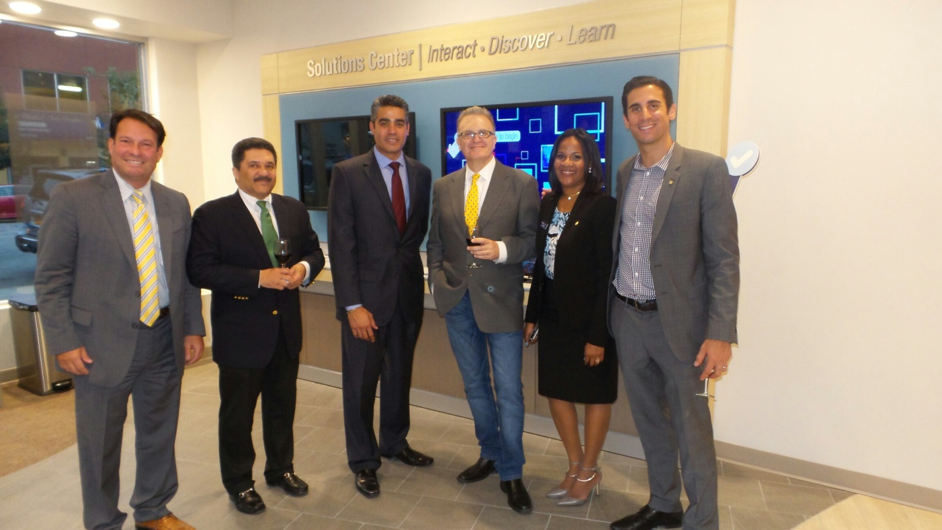 Pictured (L to R): Roderick Rodriguez, Dr. Luis Guerrero, MD PC, Rafael Sanchez, Dr. Edwardo Pignanelly, MD, Wanda Matos, Gregory Demas.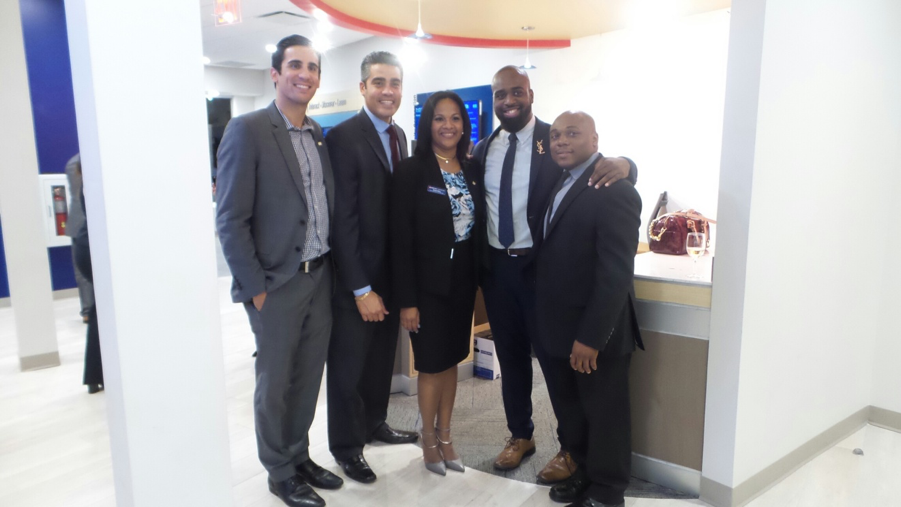 Pictured (L to R): Gregory Demas, Rafael Sanchez, Wanda Matos, Jamal E. Williams MS, Shearrod Duncan.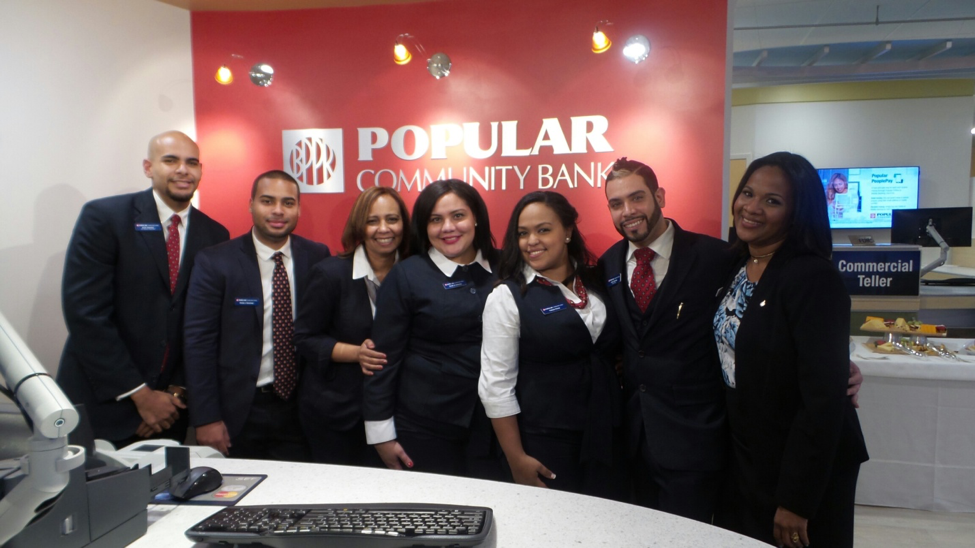 The amazing Dyckman St. Branch (L to R): Elvin Adames, Dante Sanchez, Felicia Solano, Sarah Antonio, Lenin Hieroms and Wanda Matos.