What You Need to Know: Florida's new sprinkler mandate
If your condo building is 75 feet or taller and was built before 1994, you may be subject to a Florida law requiring buildings to be equipped (retrofitted) with fire safety sprinkler systems, or an approved engineered life safety system (ELSS), by the end of 20191.
Here are some fast facts, so you can be in the know:
Buildings affected
Residential condominium buildings that are 75 feet or taller and were built before 1994.
Timeline
Affected buildings must be compliant by December 31, 2019.
Exemptions
The automatic sprinkler system is not required if:

the majority of all voting interests in the condominium vote to opt-out;
every dwelling unit has exterior exit access (i.e., a balcony, porch or roof) that conforms to Florida Fire Prevention Code 101: Chapter 7; or
the building has an engineered safety system approved in accordance with the Florida Fire Prevention Code 101: Chapter 31.

If you believe your building is exempt for any of these reasons, then consult with a qualified fire safety engineer, State Fire Marshall or other qualified individual for an official judgment.
Your association can avoid facing costly upfront special assessments to install fire safety equipment. A loan from Popular Association Banking2 may enable your association to continue running smoothly, while easing the financial impact on individual unit owners with a long-term fixed rate repayment plan.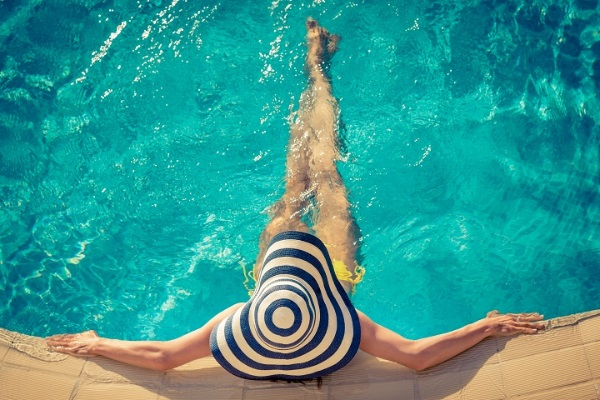 Long-term potential benefits of retrofitting:
Lower insurance premiums
Higher resale values
Most importantly, peace of mind
Come, discover how Popular Association Banking can help!
1-800-233-7164
The information mentioned in this article is for informational purposes only, is intended to provide general guidance and does not constitute legal or professional advice. You should seek the advice of a professional advisor and/or legal counsel to address your specific needs regarding the issues related to your situation. Banco Popular North America does not make any representations or warranties as to the content contained herein and disclaims any and all liability resulting from any use of or reliance on such content. All financing is subject to credit and property review and approval. Popular Association Banking is a Division of Banco Popular North America, a Member of the FDIC. ©2017 Banco Popular North America is a Member FDIC and an Equal Housing Lender.